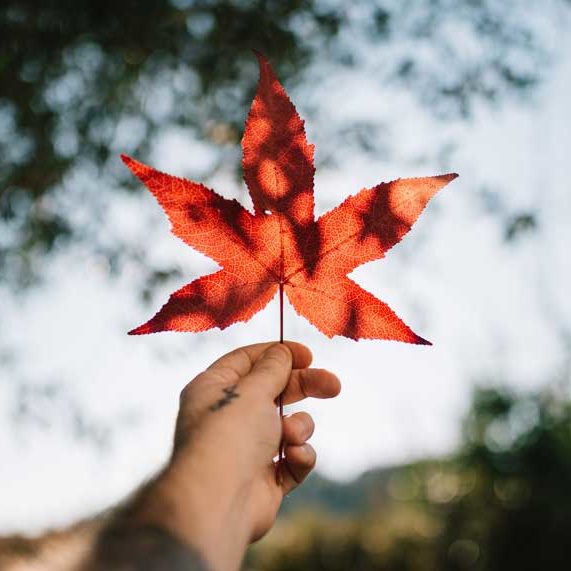 Age

Education

Language Ability

Work Experience

Adaptability
PROVINCIAL NOMINEE CANDIDATE
The Provincial Nominee Program (PNP) is a permanent immigration program initiated by various provinces and territories that allows nominated immigrants to make an immediate economic contribution.
Through an agreement with the Government of Canada, provinces can nominate immigrants, who can contribute to the economic and social goals of the provinces and territories. Individuals nominated by provinces are eligible for permanent immigration from Citizenship and Immigration Canada in the Provincial Nominee Class.
Following is a list of provinces and one territory currently participating in this program:
Alberta

Manitoba

Newfoundland and Labrador

Ontario

Saskatchewan

British Columbia

New Brunswick

Nova Scotia

Prince Edward Island

Yukon